ABOUT US
At EyeCrave Lash + Beauty, we consider ourselves the best of the best—from our training and application to our products and process. Each lash is applied with careful attention to detail, hand-placing each lash to bring your custom design to life. Whether you choose our classic eyelash extensions that add one extension per natural lash hair or our volume eyelash extensions that add a fan of two or more extensions per natural lash, our stylists are trained to deliver the natural, dramatic or extreme lashes you're looking for.


So, welcome to EyeCrave Lash + Beauty, DMV's premier destination for expertly applied eyelash extensions. Not only will you enjoy your experience inside our salons, but you will feel exhilarated when you look in the mirror; you'll be ready to step outside and face the world with confidence.


Life with lashes starts now!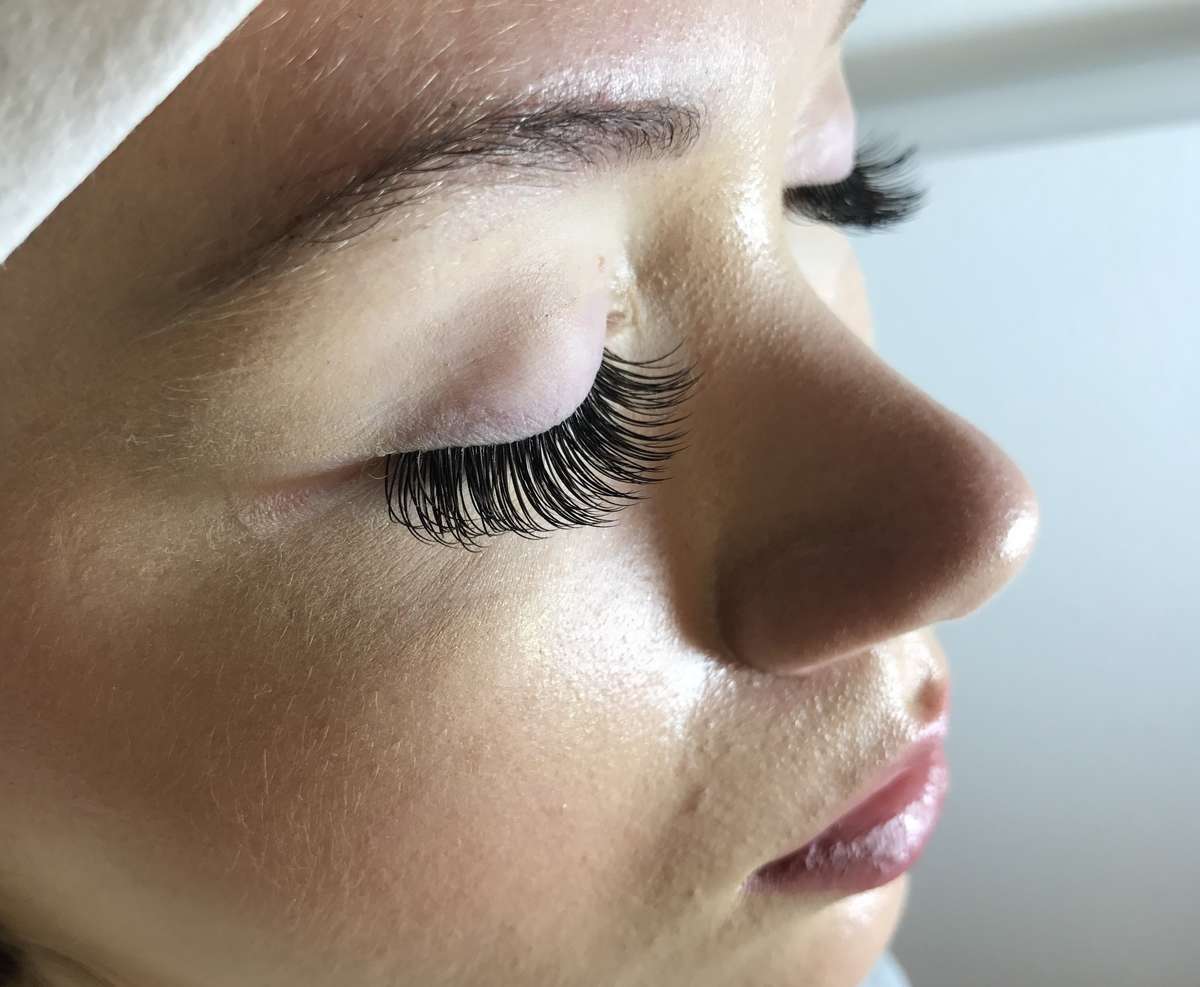 EYECRAVE LASHES has the unmatched reputation of being among the first salons in the dmv metropolitan area to specialize in semi-permanent eyelash extensions. We provide safe and healthy eyelash extensions for anyone wishing to enhance their beauty.
This is a less invasive alternative to a surgical face-lift, while also eliminating the need of mascaras and eyelash curlers. Our service is unique because we provide an experience unlike others. Our Certified Master Tech only uses quality products while promoting healthy, natural lashes.
We invite you to try the experience that is EyeCrave Lash.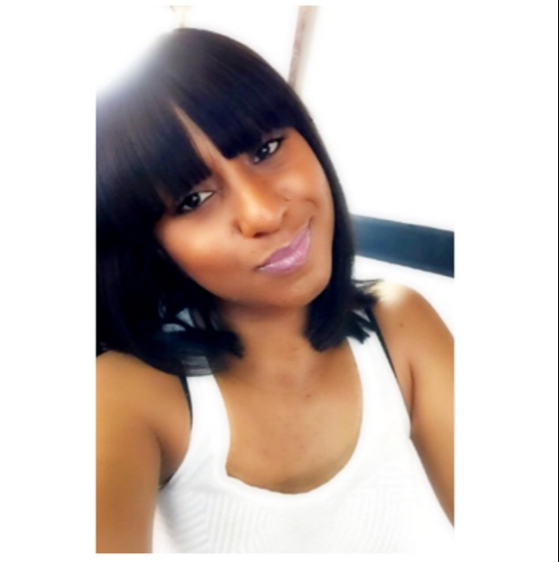 Meet Our Master Artist/ Owner

EyeCrave Lash + Beauty and EyeCrave Academy was founded by native Washingtonian, Kay Adamson. Master educator and 3-time certified master lash artist trained in Natural, Classic, Hybrid and Volume techniques.


"I started this company to help women look and feel as beautiful as they truly are. To look at yourself in the mirror and think, Wow! I love what I see. I love me!…without the hassle of makeup. But the best part is, you're going to shine in whatever life brings your way. Business meeting? Workout? Mommy Life? Burning calories has never looked so good! Running around with kids and just need to feel like you again? We can help with that! Still sassy at 60? No problem, you're right where you belong."
LOCATION: 1300 Merchantile Lane Suite 129-61
Upper Marlboro, MD 20774
PHONE: (844) 393-2728
EMAIL: info@eyecravelashes.com